What is an Apprenticeship?
An Apprenticeship is a job that you are employed to do whilst studying for a formal qualification – usually for one day a week either at a college, training centre or at your workplace. Apprenticeship courses range from 12 – 18 months to complete through a combination of work-based assessments, classroom sessions, formal reviews, and workshops. At Next Step Apprenticeship there is no need for you to visit a college or training centre as we deliver training in the workplace.
There are four types of Apprenticeships you can apply for
Intermediate Apprenticeships
Advanced Apprenticeships
Higher Apprenticeships
Degree Apprenticeships
We offer a range of Apprenticeship courses including:
Business Administrator Apprenticeship – Level 3
Customer Service Apprenticeship – Level 2 and 3
Digital Marketer Apprenticeship – Level 3
Early Years Educator Apprenticeship – Level 2 and 3
Hospitality Apprenticeship – Level 2 and 3
Information Communications Technician – Level 3
Learning and Development Apprenticeship – Level 3 and Level 5
Management Apprenticeship – Level 3 and Level 5
Recruitment Apprenticeship – Level 2 and 3
Senior Production Chef Apprenticeship – Level 3
Teaching Assistant Apprenticeship – Level 3
Marketing Executive – Level 4
HR – level 3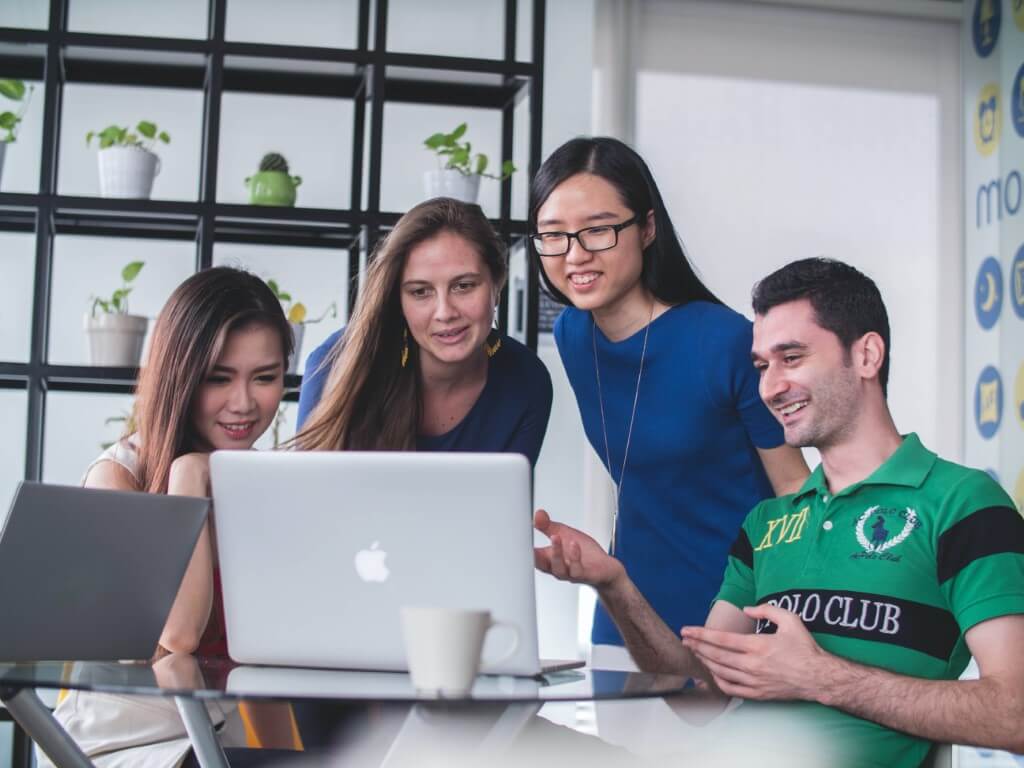 Visit our Apprenticeship Programmes page to see full details on the range of courses we offer
By the time you finish your Apprenticeship, you will have hopefully gained the skills and knowledge needed to succeed for your chosen career or progress to the next academic level.
What you will learn depends on the role you are training for. However, Apprentices in every role follow an approved study programme, which means you will gain a nationally recognised qualification upon completion.
They are a great way to gain a qualification whilst learning on the job, whether you are looking for your first job, changing your career or looking to upskill.