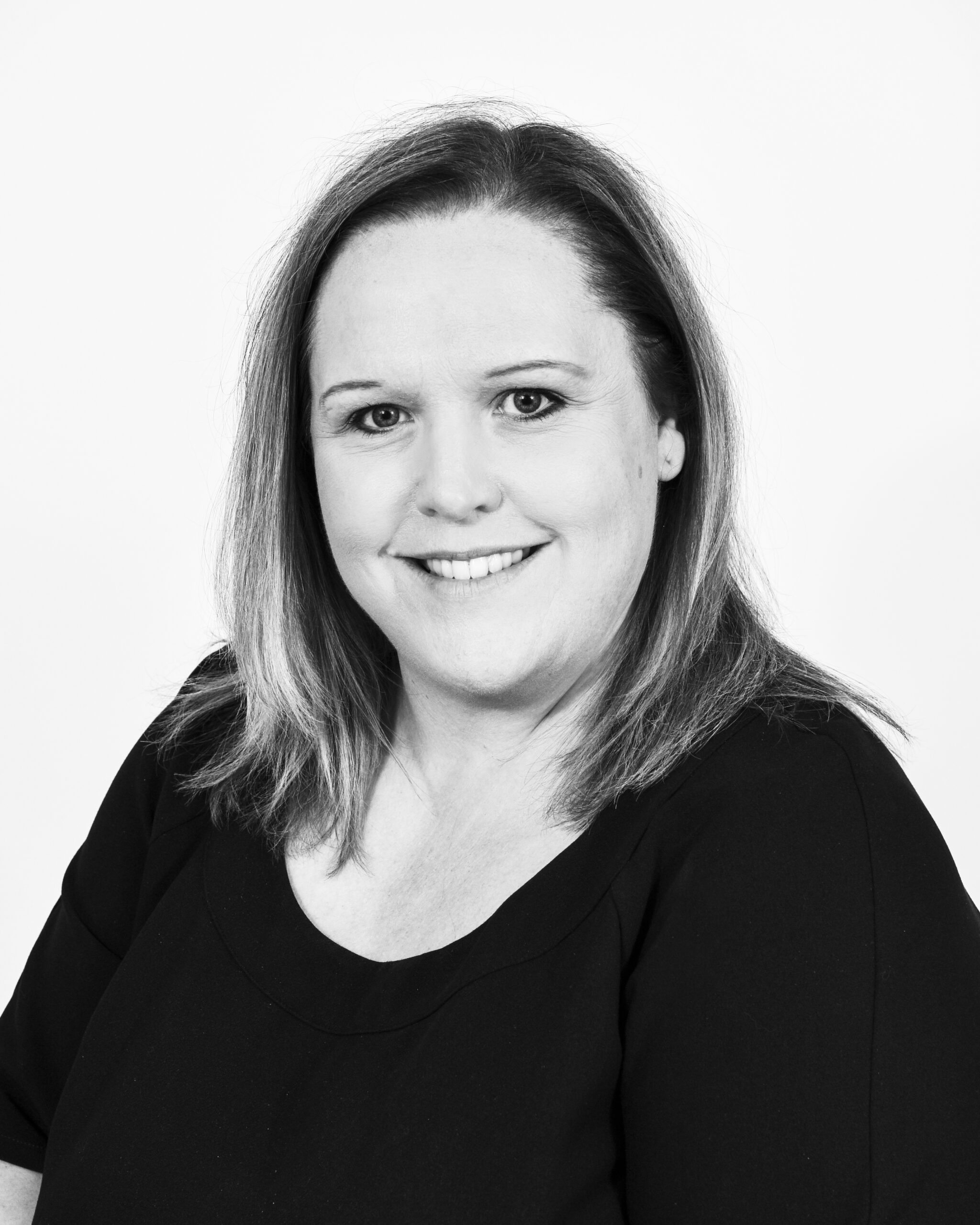 Angela Potter
Managing Director
Angela enjoys spending time with her family which normally involves a trip to the farm with her daughter Millie. And thoroughly enjoys an 80's disco! After 23 years in recruitment, Angela is always keen to meet new people and works closely with local charities and attends numerous fundraising events to support the local community.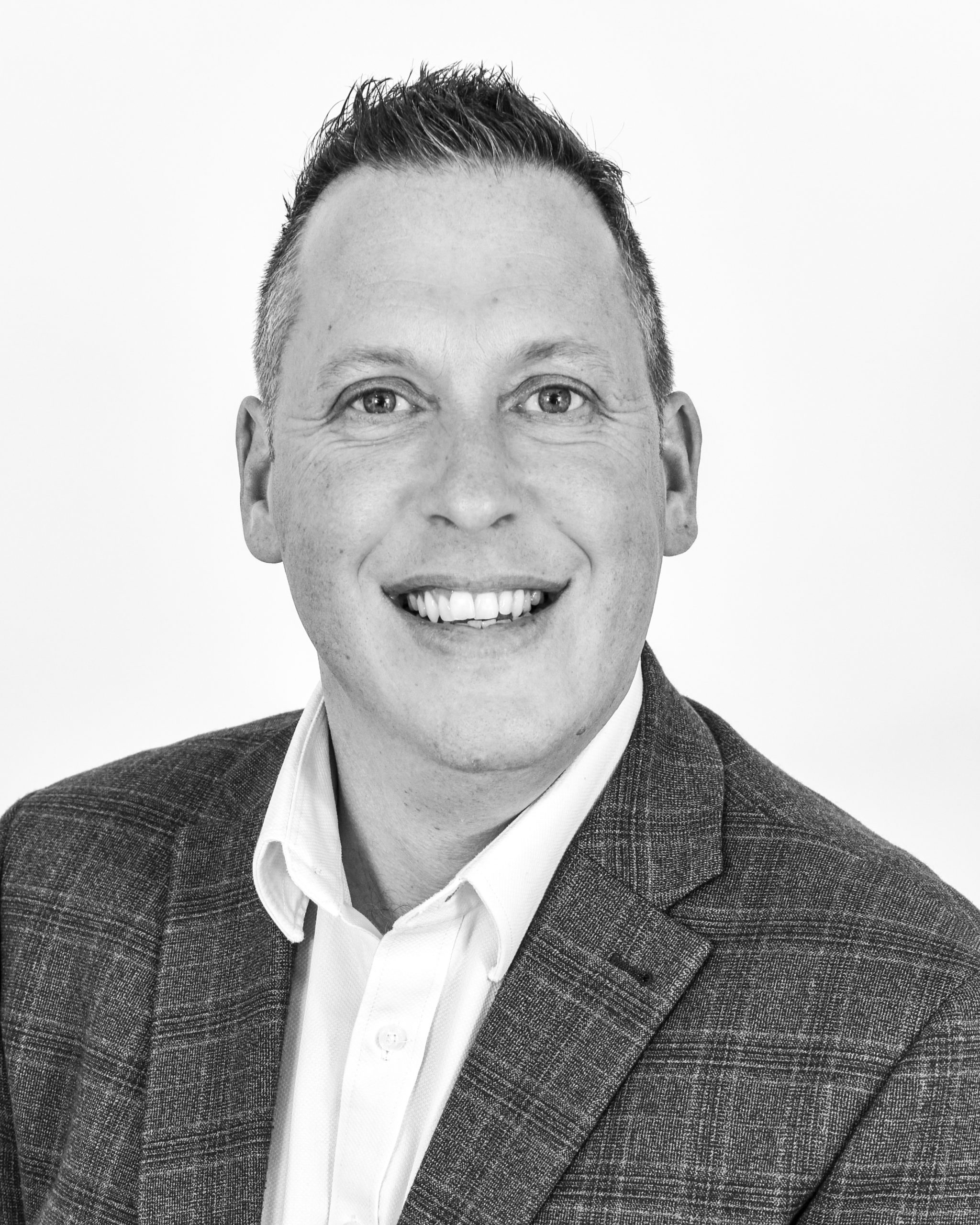 Andrew Stenning
Finance and Operations Director
Andrew Stenning is a Finance and Operations Director of Next Step Apprenticeship. In his spare time along with spending time with friends and family, Andy likes motor racing and can be quite often found at local racing track whizzing round in his Fiesta ST Race car.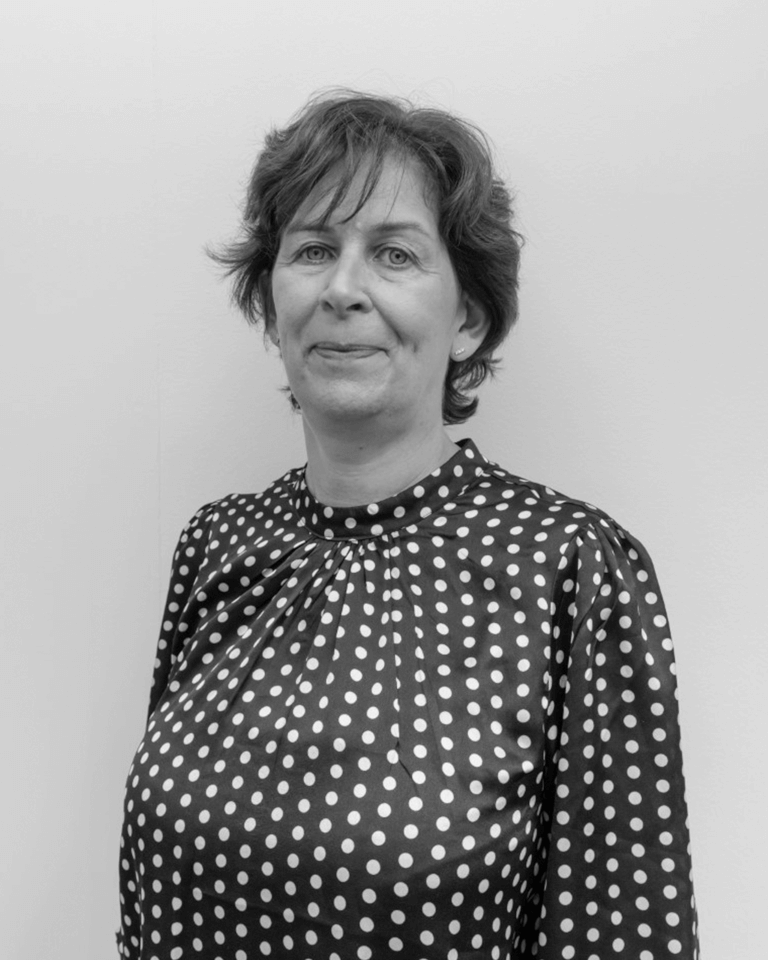 Dawn Hall
Quality Director
Dawn main roles is to is to ensure that the company's apprenticeship programs meet or exceed industry standards for quality and compliance. In her spare time she going to live music events, doing Pilates, swimming and windsurfing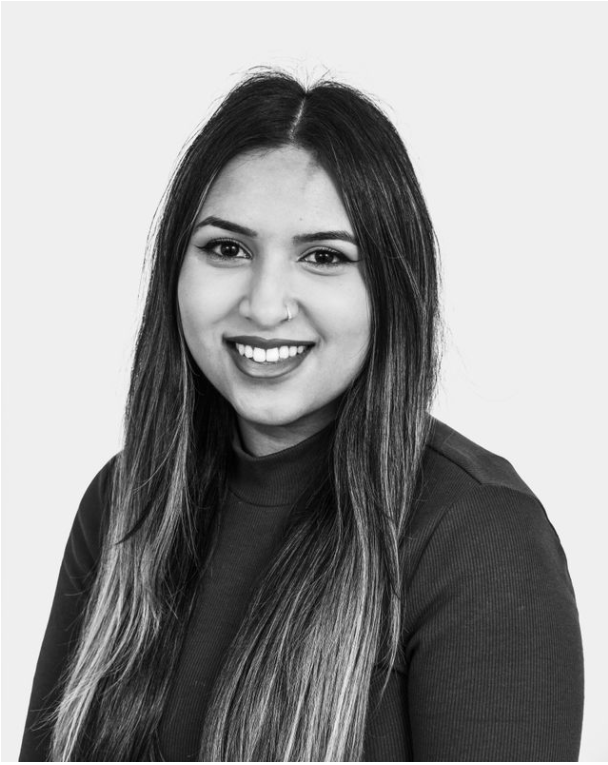 Rina Nayee
Marketing Executive
Rina joined our team in late October 2021 as the Marketing Executive. She has recently graduated from Bournemouth University with a degree in Marketing. She enjoys cooking and going to the gym in her spare time.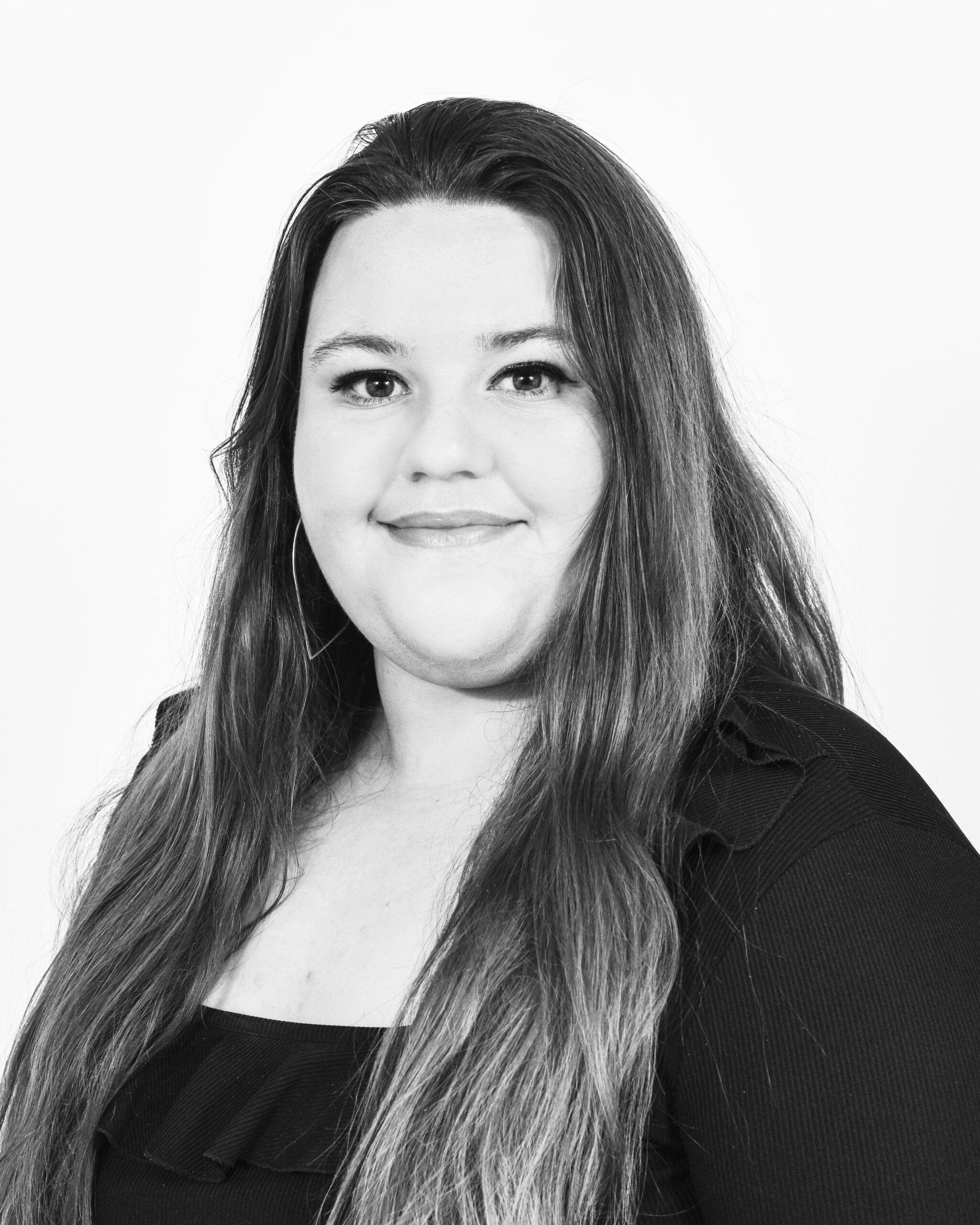 Frankie Denahy
Apprenticeship Recruitment Advisor
Frankie enjoys spending time with her family. She loves to read (especially crime and horror!). Frankie's favourite authors are Stephen King and Jeffery Deaver. She is an animal lover, and has a pug called Doug and a tortoise called Littlefoot.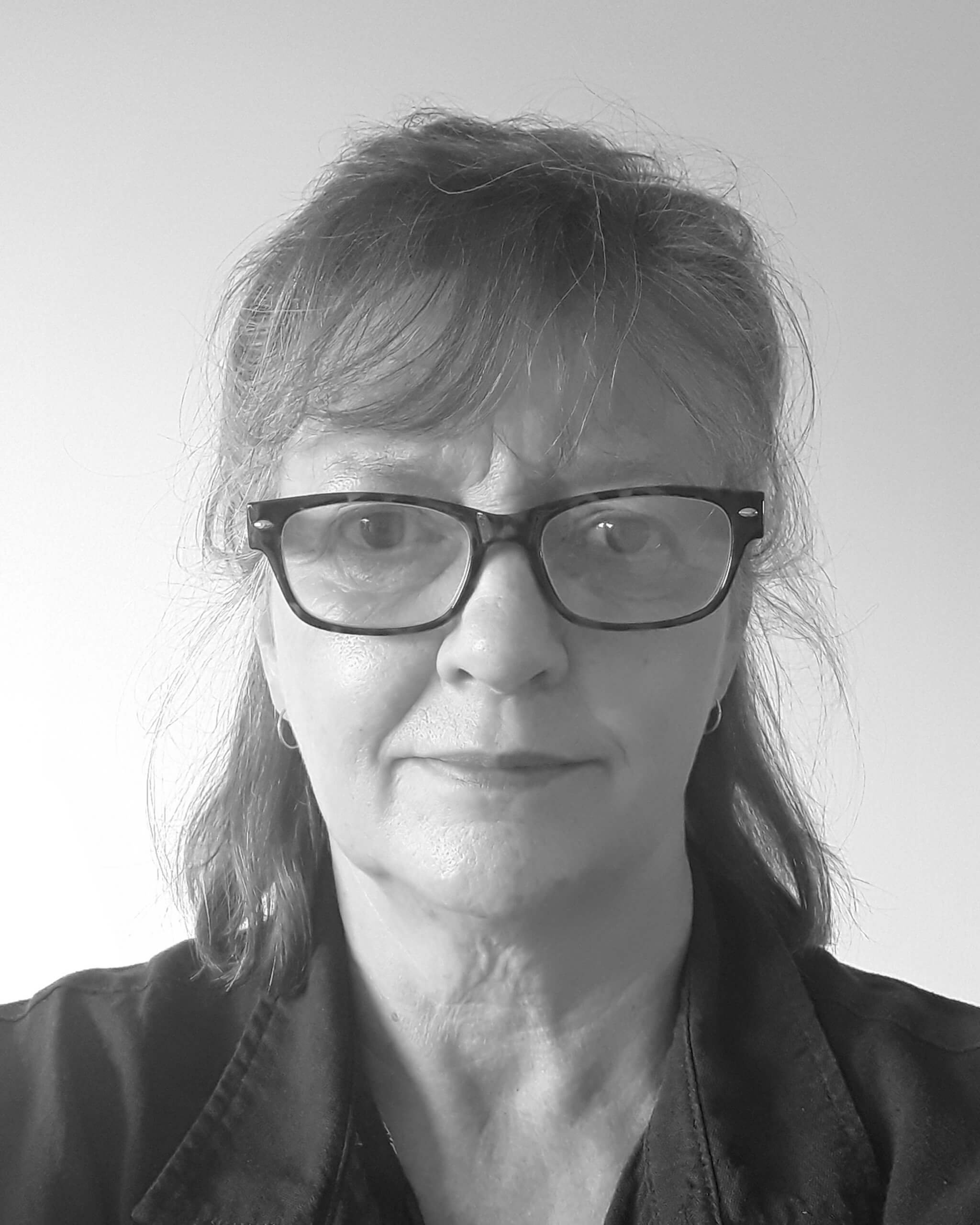 Kay Pauley
Skills Coach Lead - Childcare
Kay has built up good relationships with the employers and staff of nurseries over many years of working with them. Kay adores spending time with family and friends, and enjoys reading semi-fictional novels, swimming, and aerobics – though the knees protest at this activity, also being in the fresh air whenever possible.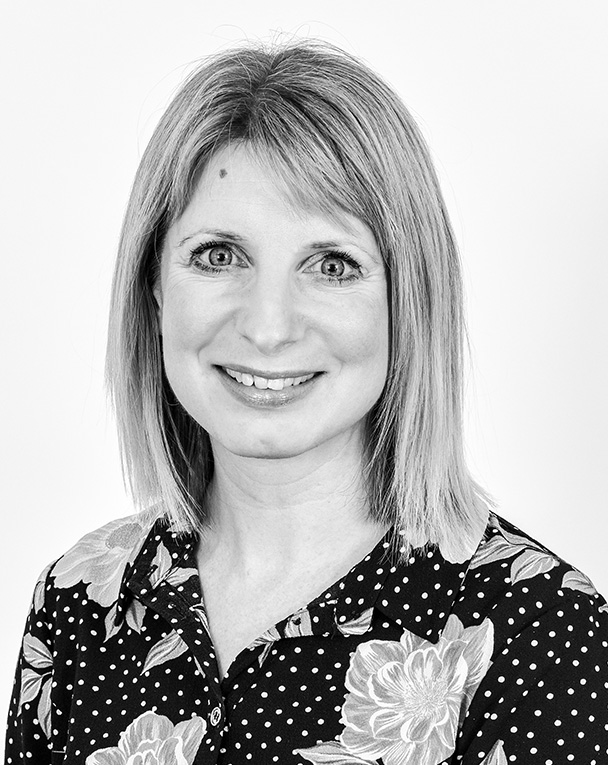 Debbie Robbins
Business and Customer Service Skills Coach
Debbie enjoys being creative, including watercolour painting, which she has taken up since lockdown, and photography. Debbie also enjoying walking her dogs, meeting with friends, watching crime dramas and keeping fit by going to the gym a few times a week.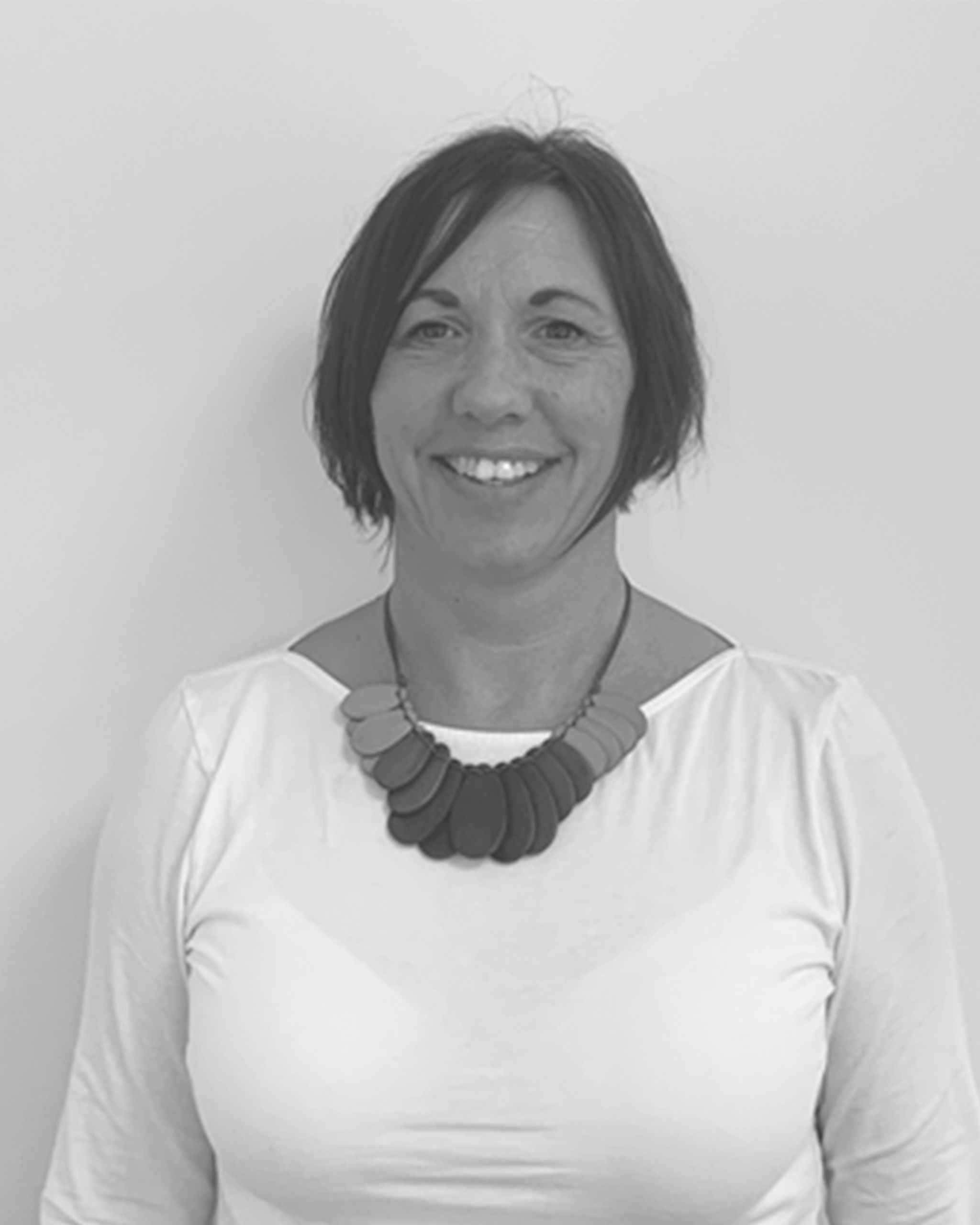 Lisa Putland
Childcare Skills Coach
Lisa is very family orientated she loves spending time with the family, she has two children that take up most of her time! When she's not spending time with her family she gets out in the great outdoors and lovely drink wine!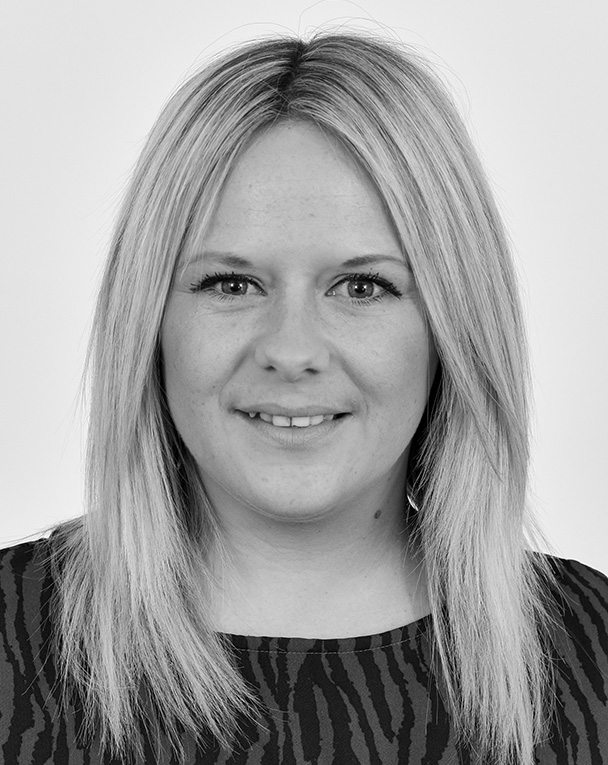 Emily Stanyard
Lead Functional Skills Tutor
When not working Emily is very busy at home with family life, she has 2 young children, so weekends are normally filled with cheering them on from football side-lines, swimming and gymnastics! She also enjoys eating out when time allows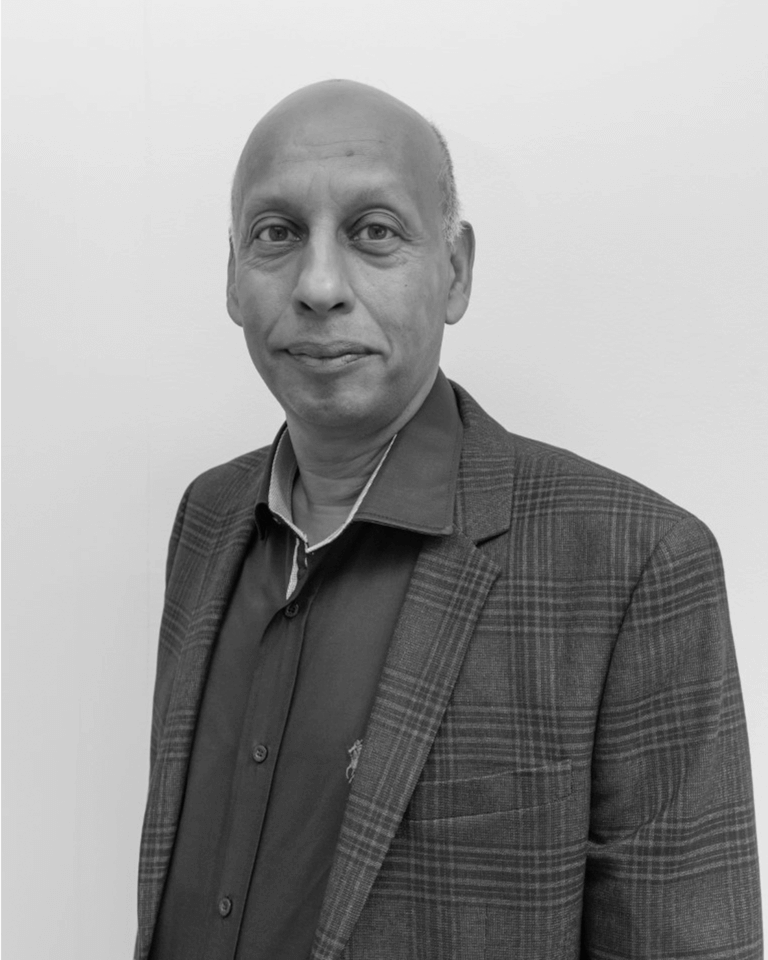 Alfred Budhram
Digital Marketing/IT information-Communication Skills Coach
In Alfie's spare time he likes socialising with his friends and family, sailing his boat at his local sailing club, and helming the safety boat. He also enjoys playing guitar and having days out to local vineyards and visiting historic buildings.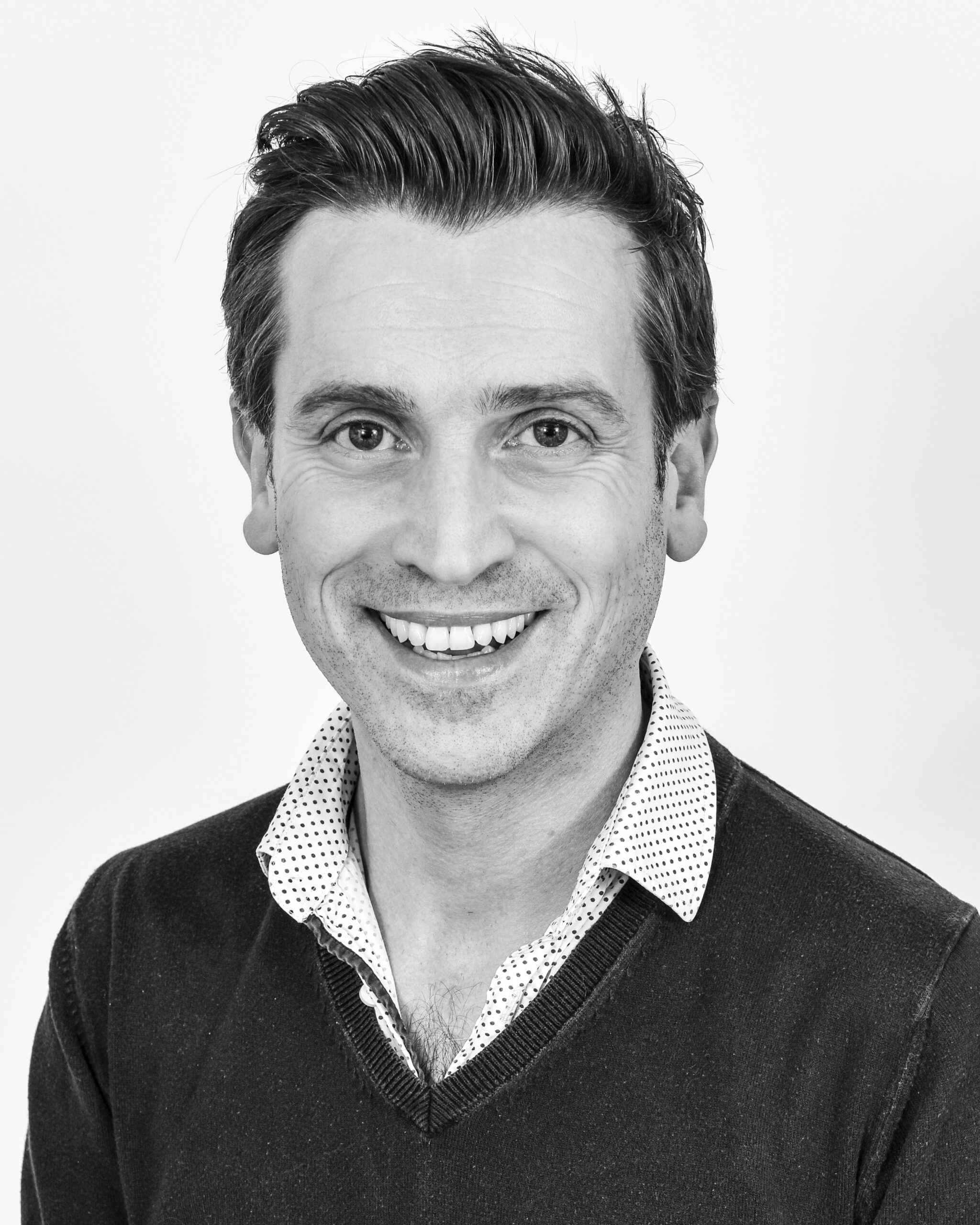 Mike O'Rourke
Business Administration Skills Coach
Mike has an extensive background in business management & development, HR and quality assurance. He has a passion for supporting apprentices to achieve the best of their ability, which is often a distinction grade. In his spare time, Mike unwinds by walking his two Golden Retrievers, dinner parties and Friday nights at his local.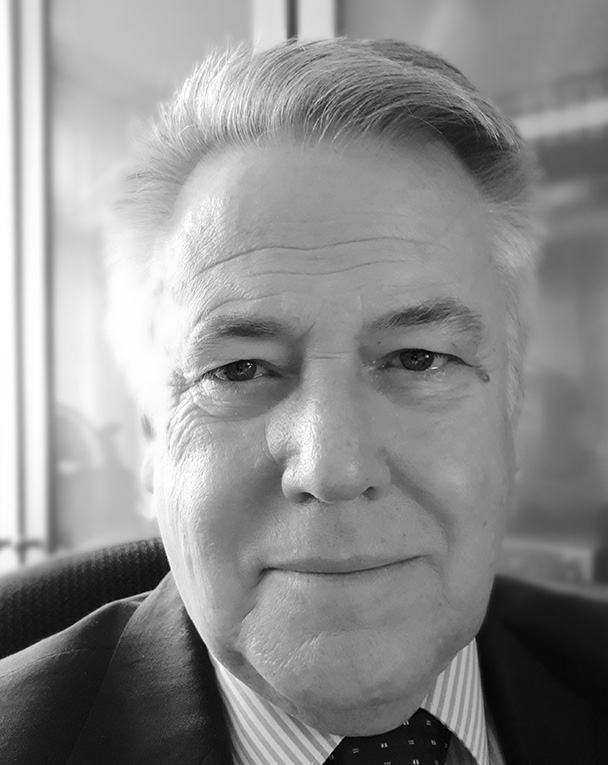 Jon Newsom Ray
HR, Recruitment, and L&D Skills Coach
Jon enjoys traveling, listening to music, and the cinema. He has travelled extensive for work and pleasure. He loves music and has a huge music collection. He founded the Cinema Saltdean, fourteen years ago, a community venture. Jon has two daughters; the elder is a Film Designer, the younger works for the Ministry of Education, in Dubai.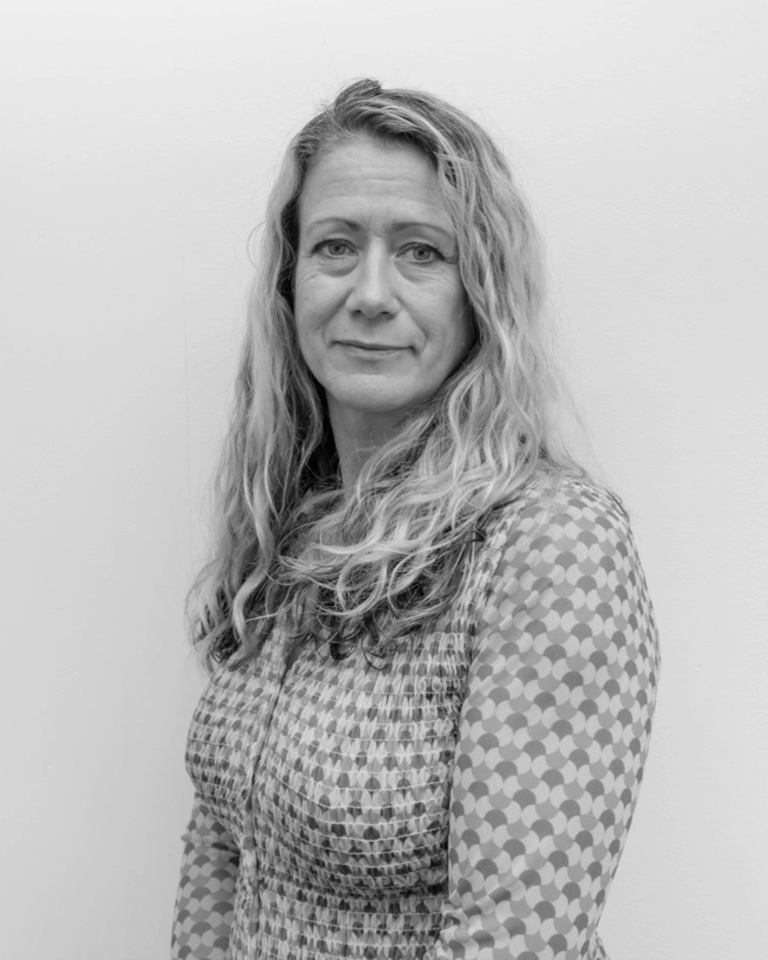 Linda Deon
Functional Skills Tutor
Linda loves camping in her van and enjoying the countryside, paddle on the sea. She has recently started learning how to wing foil but It's hard to master. Linda really enjoys seeing live music and is pretty good with playing air guitar!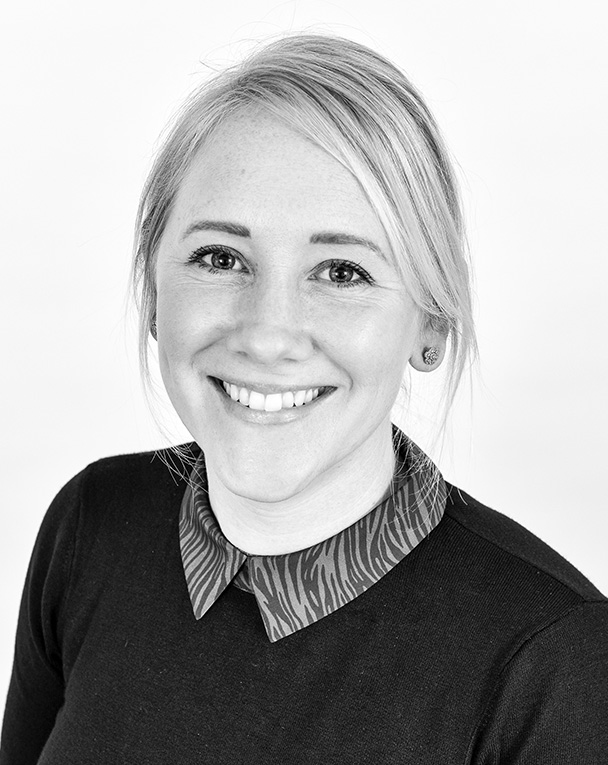 Sonja Ladd
Apprenticeship Enrolment Officer
Sonja's main role in the company is to sign on our apprentices, she has worked for the company for 4 years! Sonja Loves spending time with her family, playing sport. She also enjoys taking the dog for a walk, even when it's raining!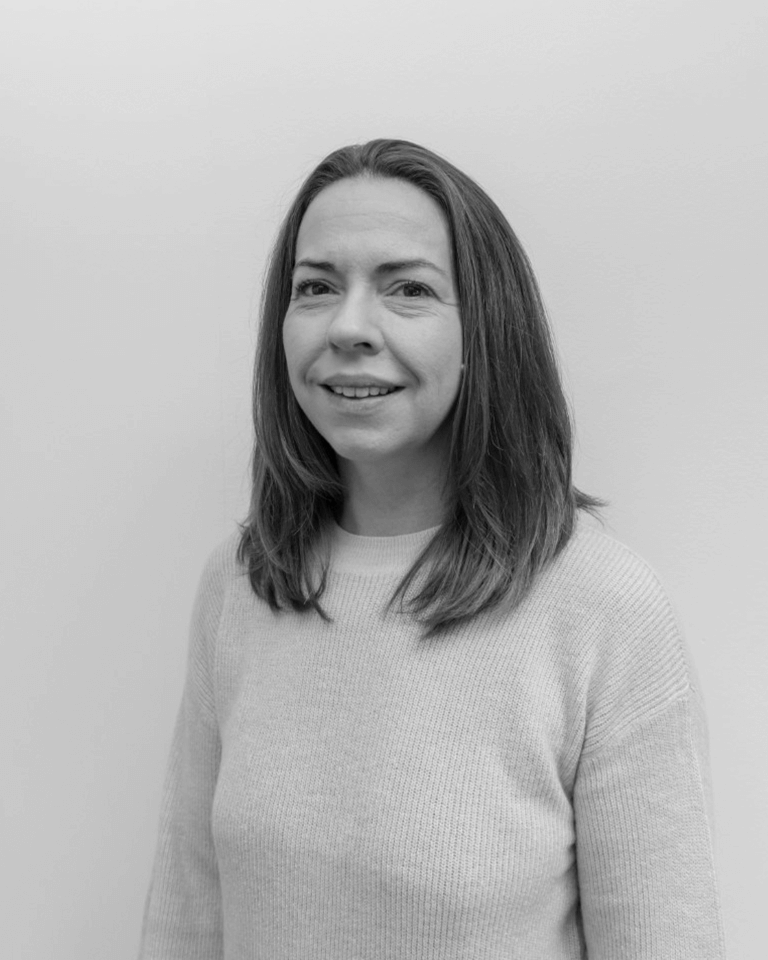 Steph Jones
Childcare Skills Coach
Steph has a 3-year-old son, so she says her hobbies are to spend all her spare time with him, Steph enjoys going to the beach, having an ice cream and searching the rock pools, walking on the Downs and flying a kite. She also likes to relax in the evening reading a good book. (oh, and she loves Coffee)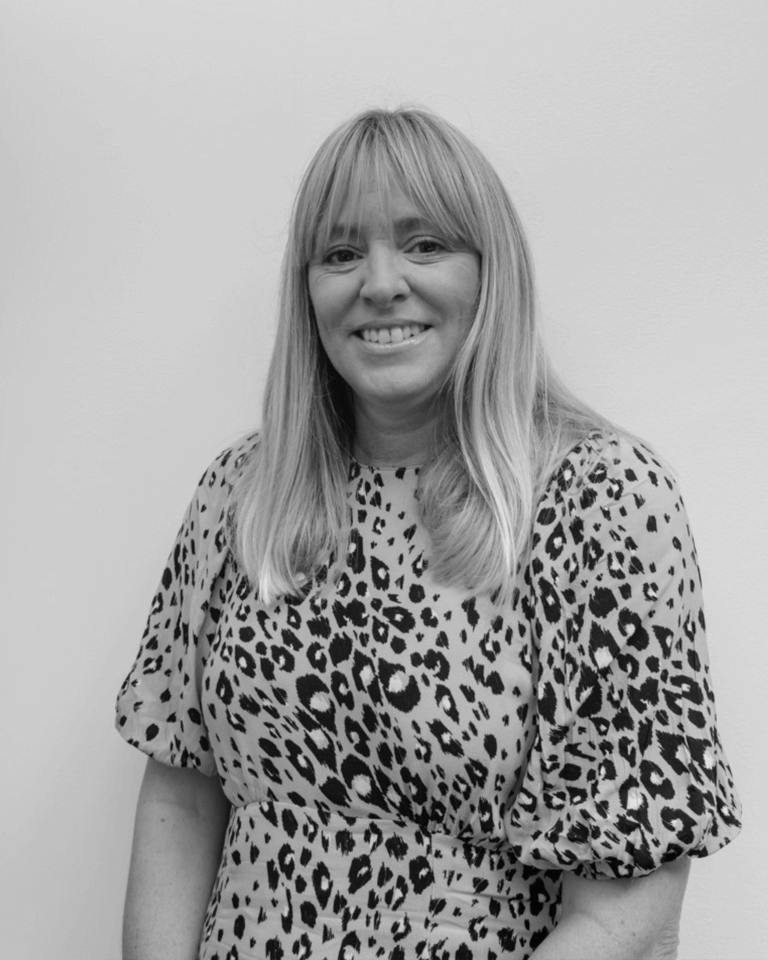 Laura Downs
Apprenticeship Support Administrator
Laura enjoy exercising including running, HIIT classes and strength training. When she is not exercising, she loves spending time with her family and friends over a nice glass of wine or two!!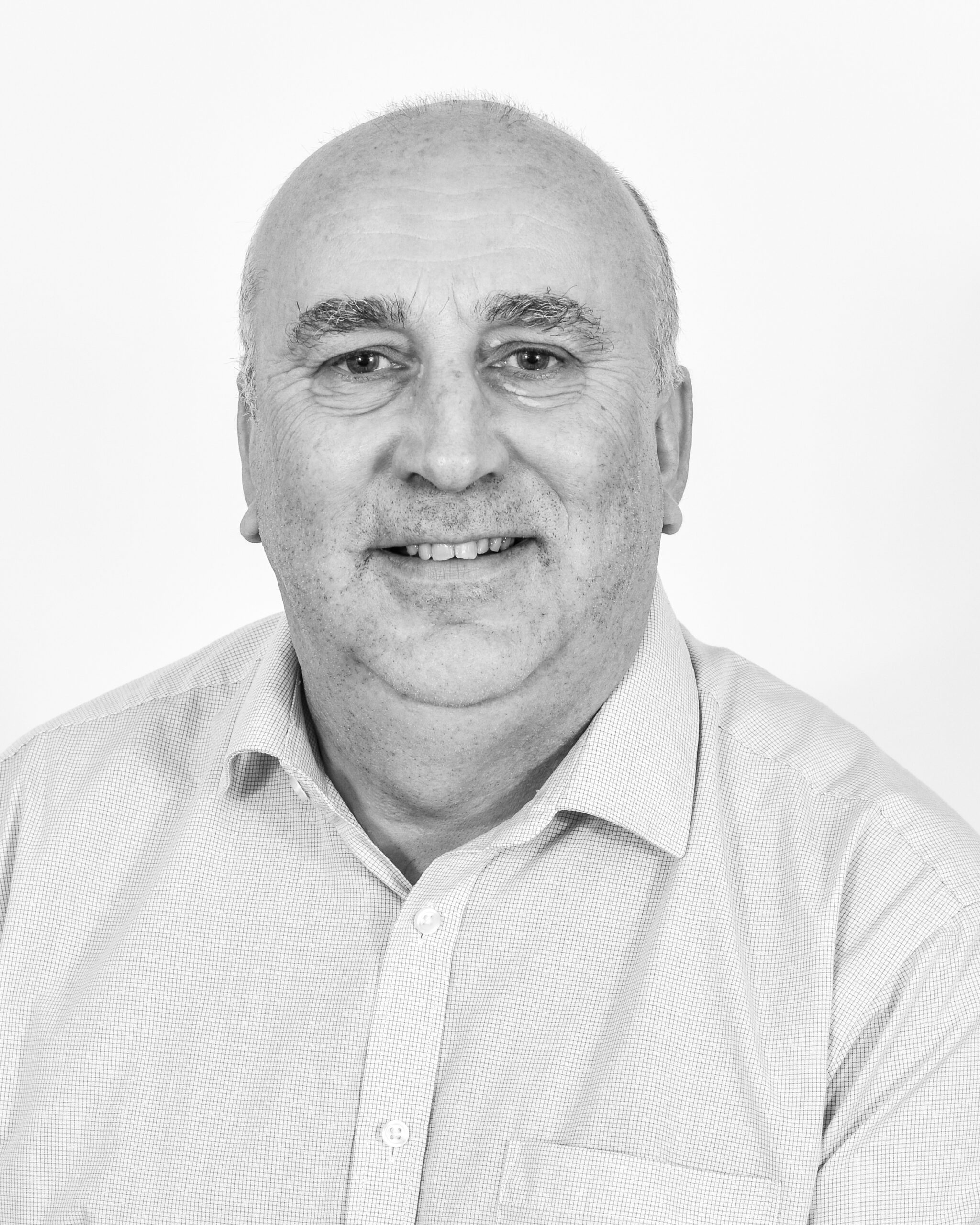 Shaun Stephenson
Apprenticeship Sales Advisor
Shaun has a passion for walking along the coast with his siblings in all weathers, love watching science fiction movies, reading autobiographies, horse racing and reading social history books.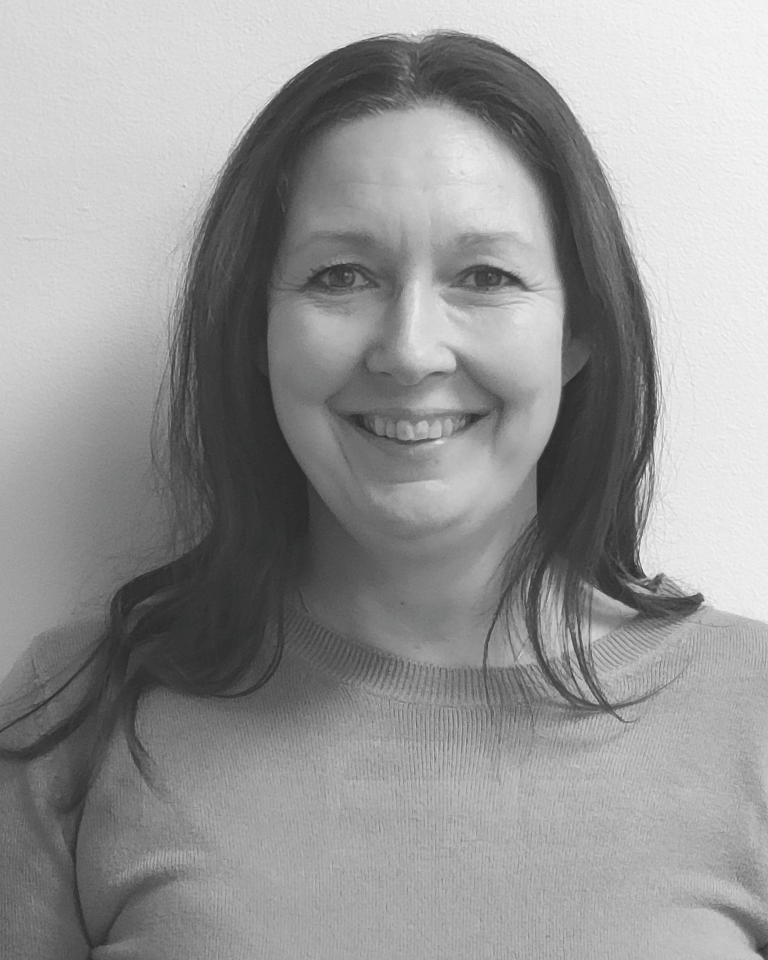 Nicola Langridge
Childcare Skills Coach
Nicola has recently joined the team as a childcare Skills Coach. She loves to spend time with her family and friends. She described nature as being her happy place so in her spare time she goes for walks in the local parks and in the summer she likes to spend time at the beach learning to paddleboard.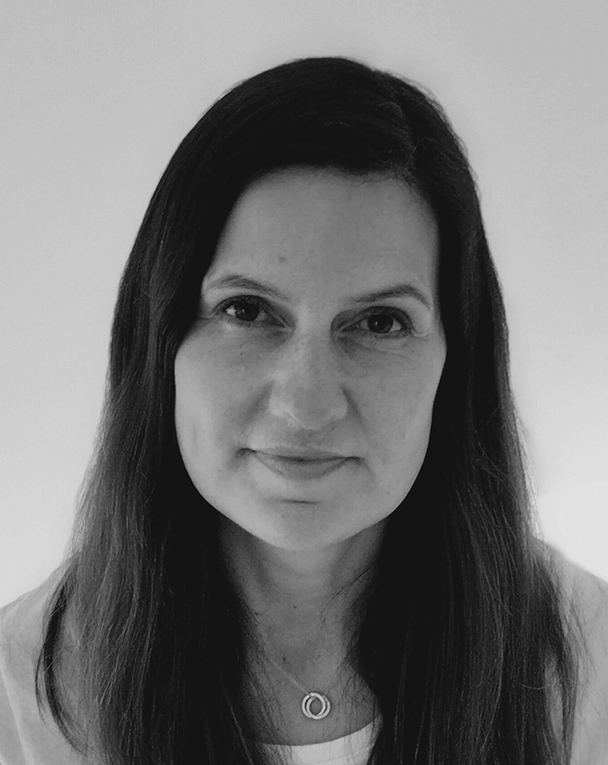 Julia Chilton
Functional Skills Coach
Julia loves spending time with her family and friends and exploring new places in their campervan. She has two daughters (and two guinea pigs!) which keep her busy. Julia loves doing yoga, going for runs and listening to music. To relax, Julia likes going out for dinner or staying at home watching a film with the family.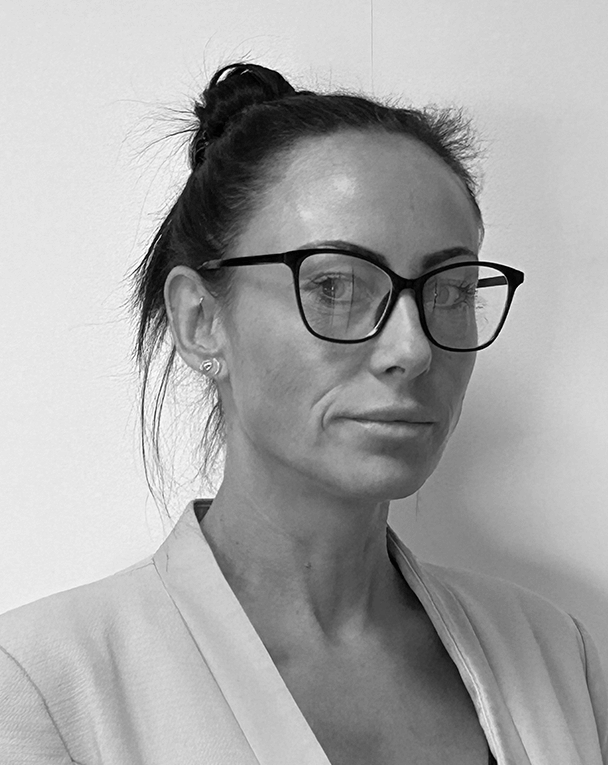 Robyn Lach
Sales Manager
Robyn enjoys a little bit of everything! Food, being outdoors and laughing are her favourite things! Dining out, cooking at home, a comedy gig or anything involving spending time with her family and friends. Plus, she'll be running the New Forest Marathon later in the year.